Welcome!
DIMAR is an innovating manufacturer with over 30 years of experience in the professional lighting market.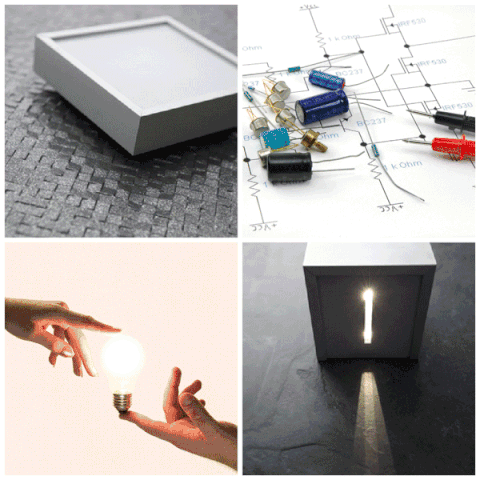 Dimar is innovation
We believe in an ecological design of fixtures and incorporation thereto of the latest technologies.
Dimar is sustainability
We are committed to sustainability and the environment that makes lasting luminaries, highly efficient and fully recyclable.
Dimar is warranty
The quality implanted in all our processes, guarantees continued satisfaction of our customers. ISO 9001:2008 certified company.